Sectors
Health, Healthcare and wellbeing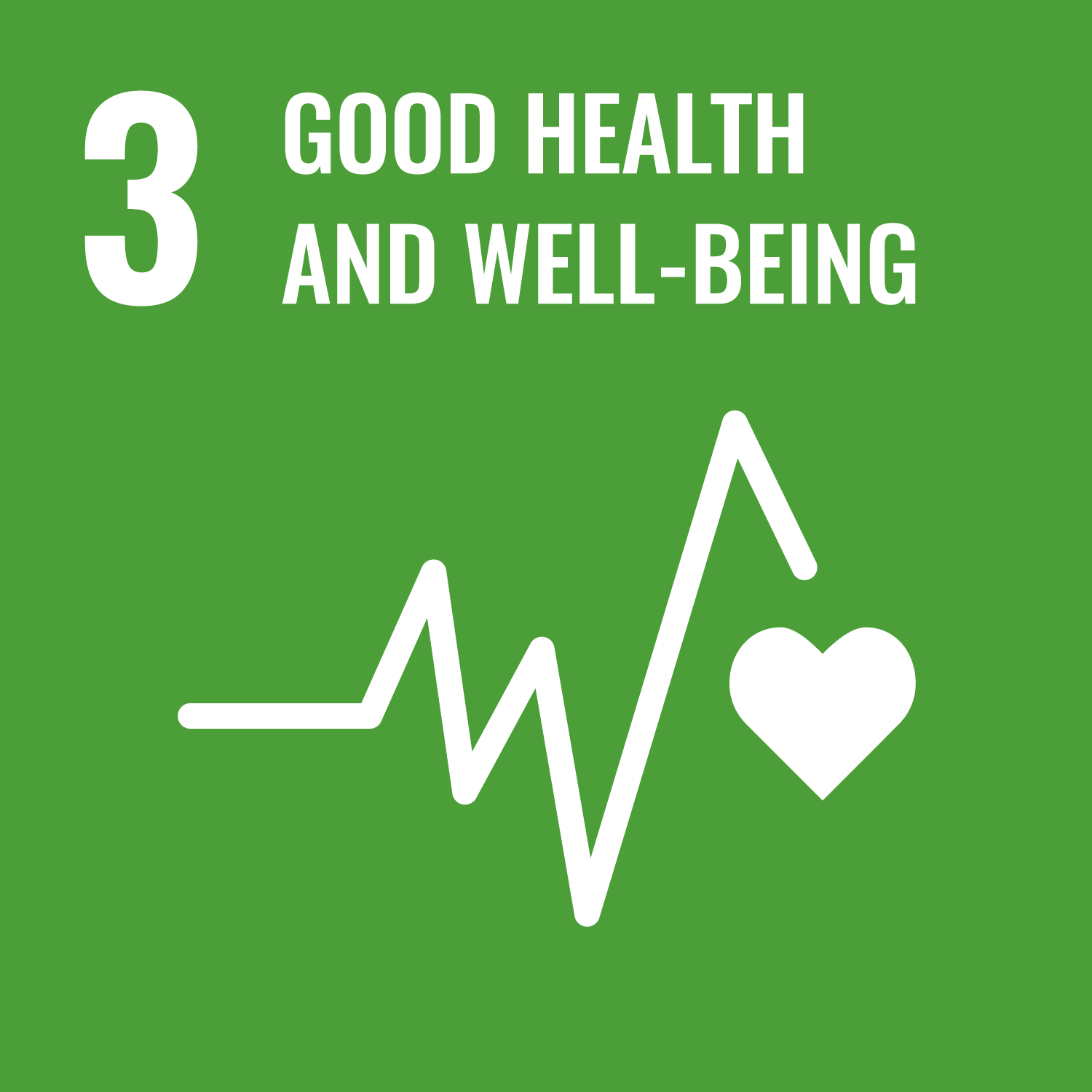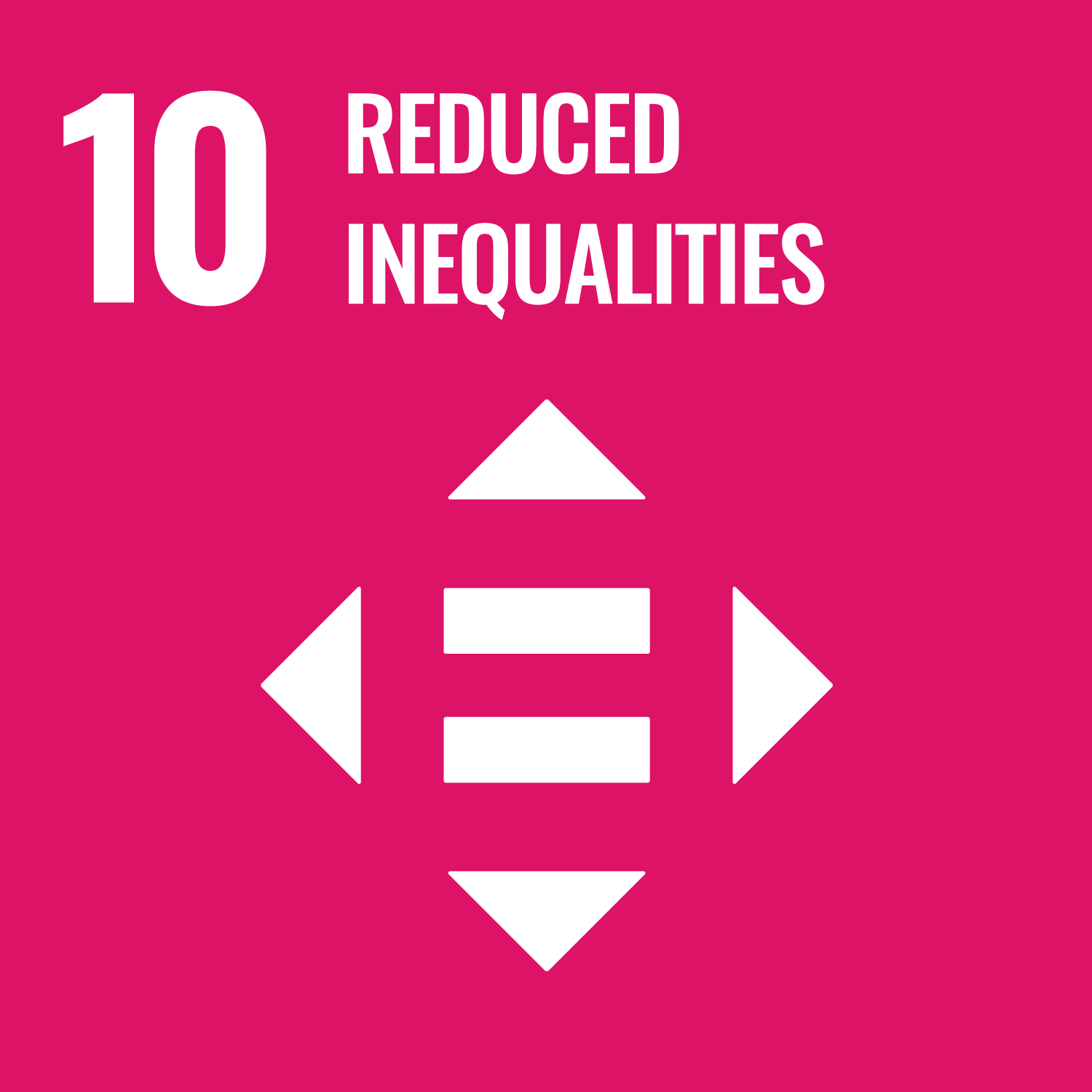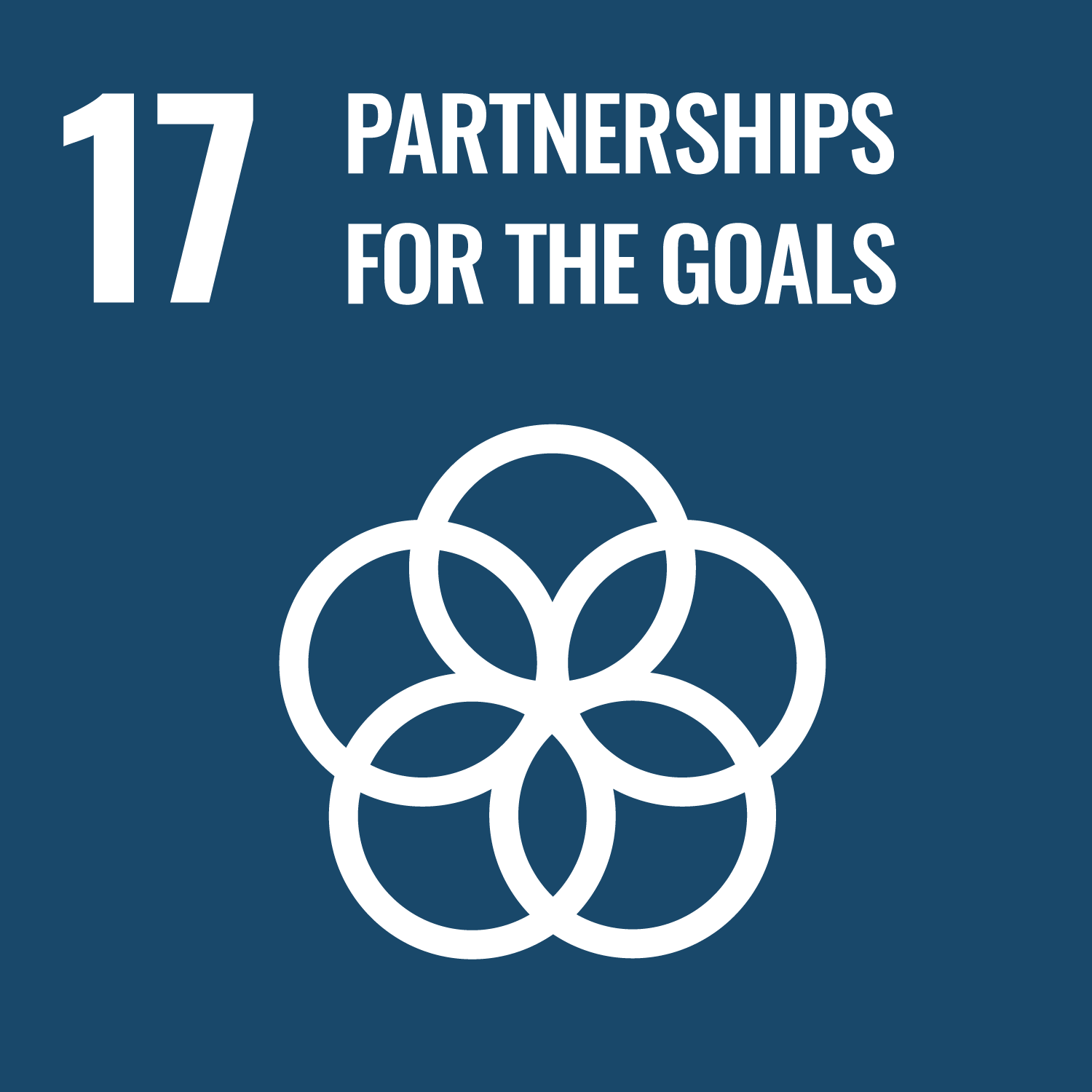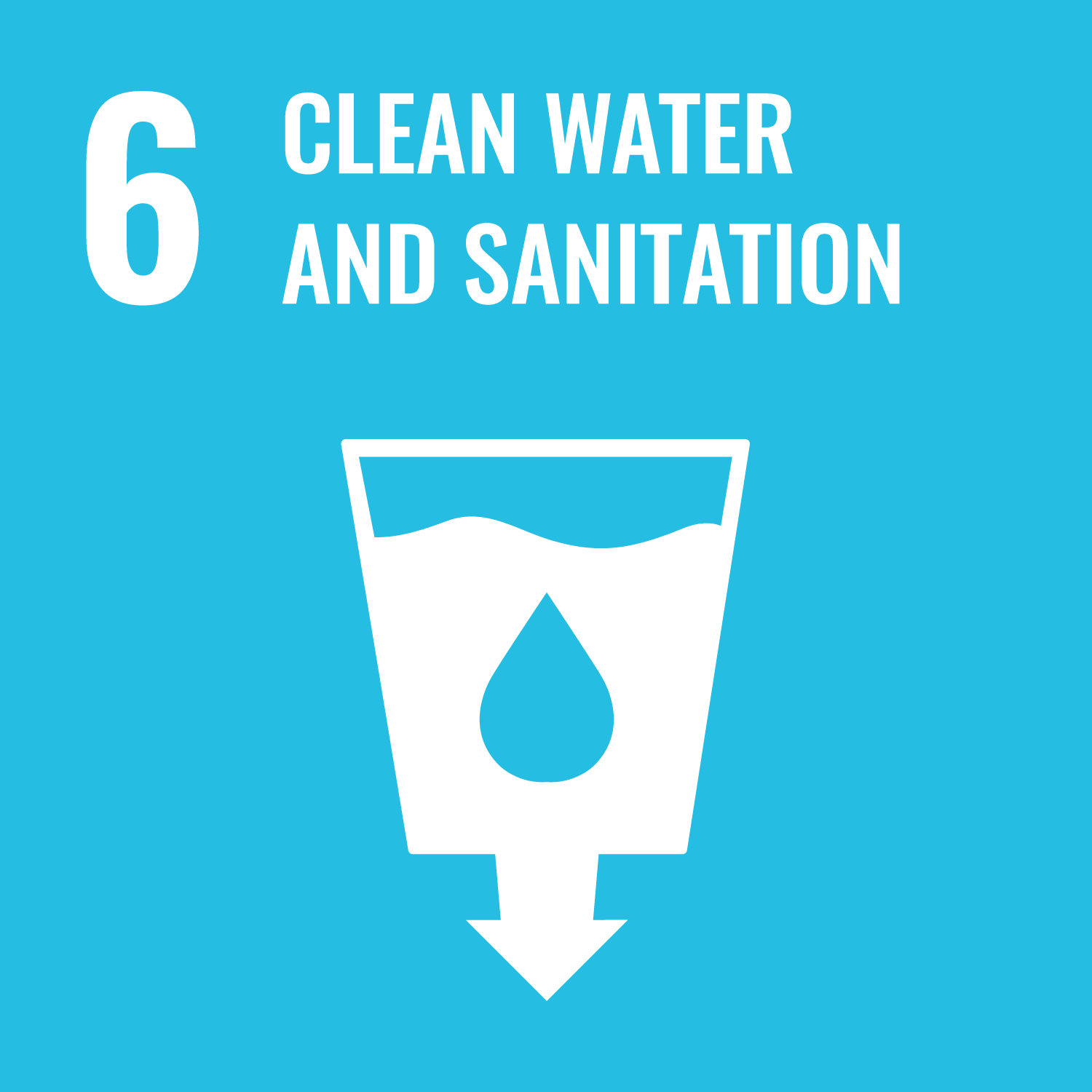 RELATED UN SUSTAINABLE DEVELOPMENT GOALS
Health is evolving, as emerging models, pressures, expectations and technologies reshape not just healthcare, but the fundamentals of how we think about health systems.
Healthcare is more integrated across providers, programs and governments than ever.
The role of the patient is changing, with greater personal control of health and information, greater expectations of care integration, and greater concerns for privacy and transparency the norm.
Health technology is more connected than ever, and data has become an irreplaceable asset to drive health outcomes at the level of individual patients and whole communities and societies.
Public health policy is being reimagined in response to the pandemic, and the rise of new models of clinical care and social programming is accelerating.
The determinants of health are widening in scope, creating opportunities for novel interventions, and challenging existing approaches.
Treatments and therapies are becoming more personalised, with the system on the cusp of a precision medicine as genetic technology and patient analytics continue to accelerate.
Healthy Societies
Impact Themes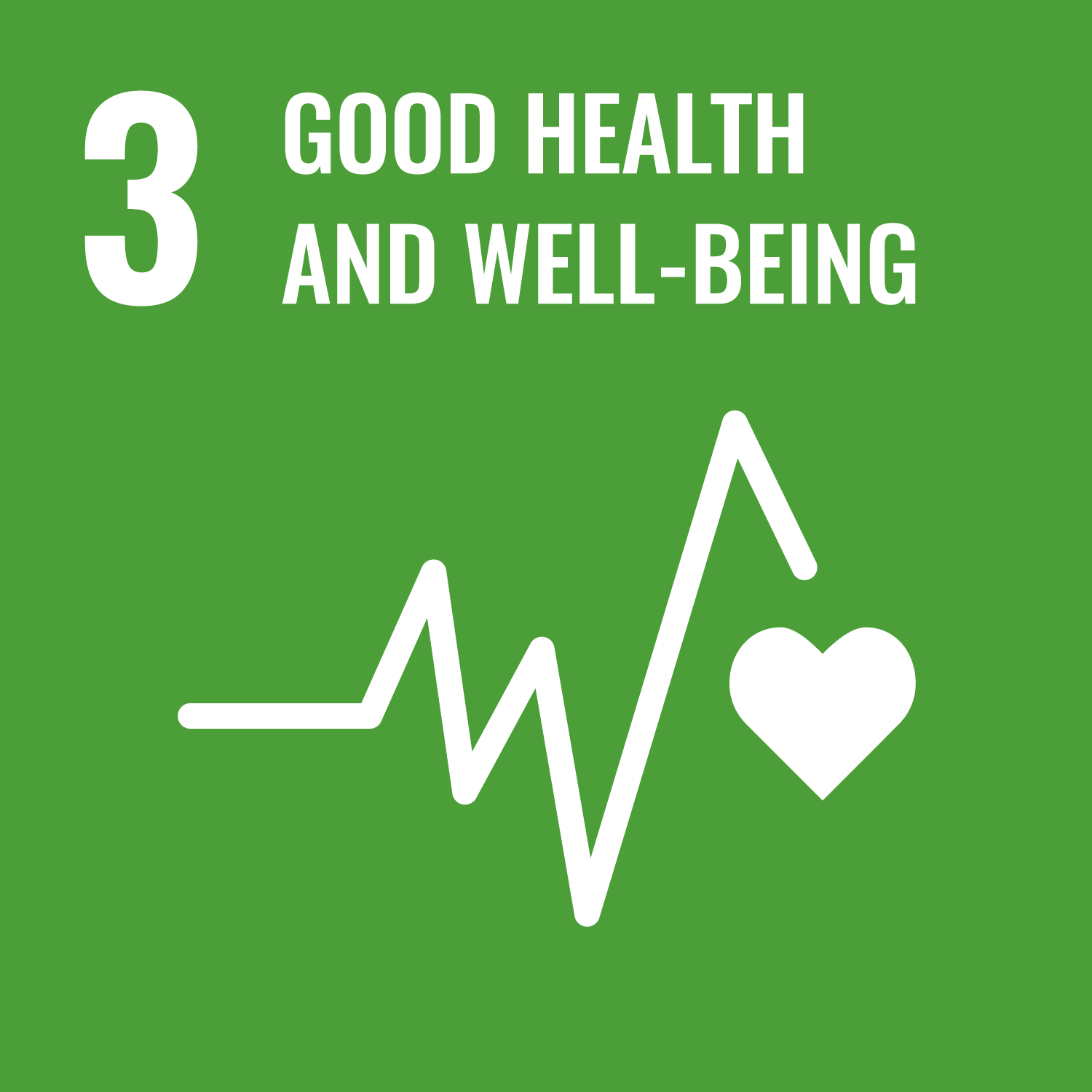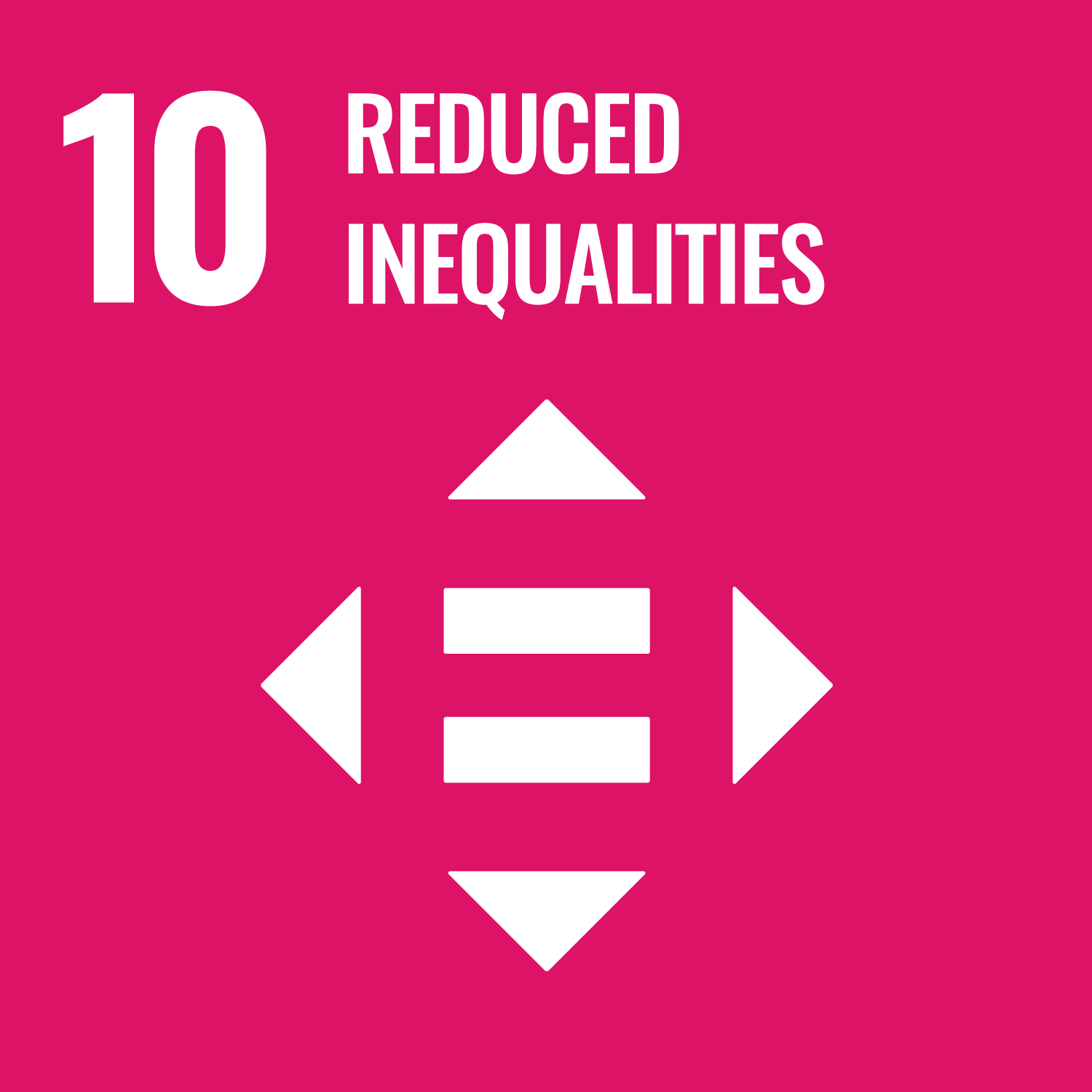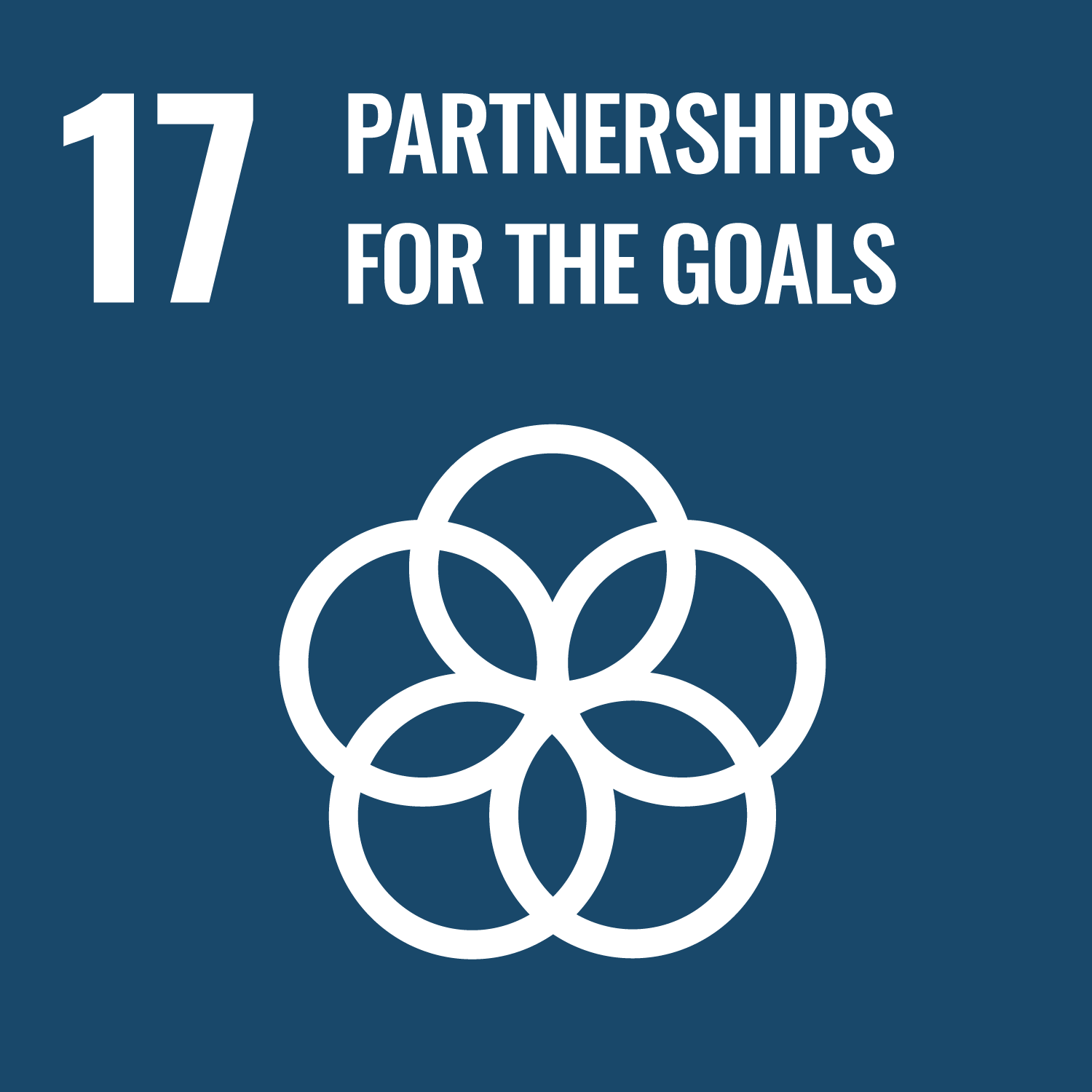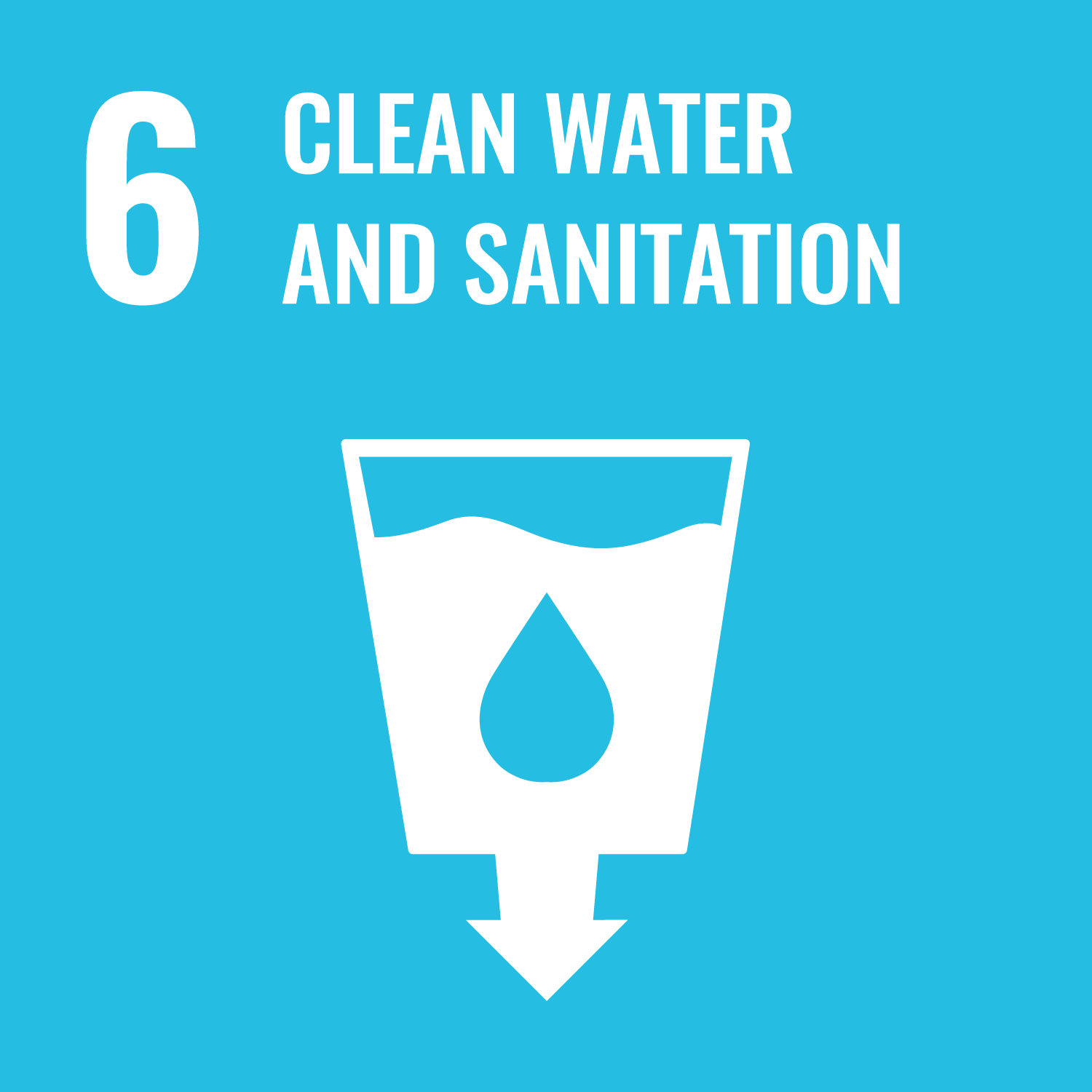 RELATED UN SUSTAINABLE DEVELOPMENT GOALS
How we help
ThinkPlace works with health policymakers, program innovators, healthcare institutions and digital health services, to help them explore, co-design, innovate and evaluate. We can help you:
Co-design and engage with peak bodies, health institutions, clinicians, governments and communities to understand their needs and challenges, and design new healthcare models, solutions and policies together.
Develop new visions and strategy, to seed and accelerate health and wellbeing transformations at the policy, program and care levels.
Accelerate digital health innovation and adoption, by designing new healthcare programs, services, solutions and experiences, that harness the power of digital and data in a way that is inclusive, ethical and dignified.
Reimagine health regulation, to drive systemically high-quality healthcare while allowing the sector to flourish.
Conduct research with frontline clinicians and healthcare consumers, with our researchers in the field – from hospitals in Australia to remote villages in Mali.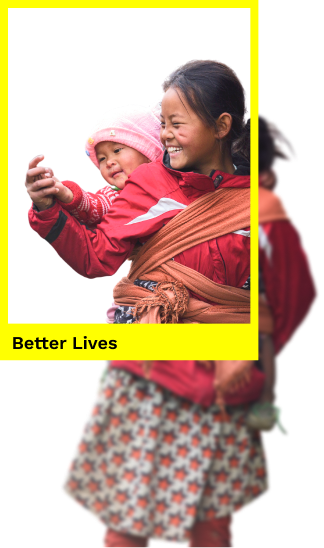 Learn more about how we approach Health, Healthcare and wellbeing
Let's talk