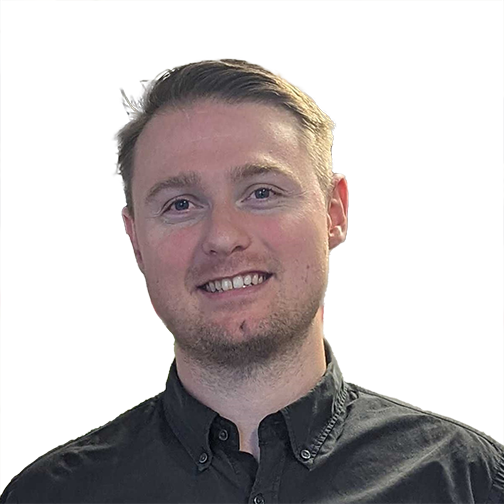 Alexander Hamilton
Producer & Operations Coordinator
Australia
Alex is driven to understand complex systems and how they corelate.
Alexander has a unique set of skills and expertise in project management, business development and operations management. With a Bachelor's degree in Wine Science, Alexander's educational background is complemented by a broad range of professional experiences having worked in environmental and food laboratories and hospitality events management.
Alex is experienced at managing projects that require communication with stakeholders of various levels of technical knowledge and seniority. Adept at navigating heavily regulated environments Alex thrives in complex and dynamic situations and carries a stern focus on client outcomes.  Alexander's expertise in these areas allows him to take a unique and holistic approach to managing projects, ensuring that all aspects of the project are considered and optimised for success.