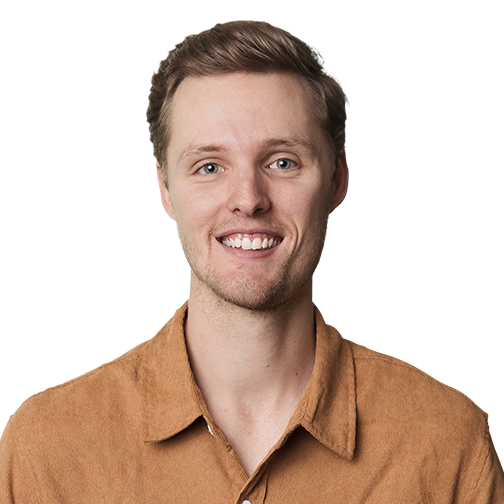 Ben Eden
Executive Designer
Australia
Ben is comfortable making sense of the unclear and structuring the uncertain. As a designer, facilitator, researcher and problem-solver, Ben is comfortable working within complex systems to co-design solutions that create lasting value, through a blend of empathy and evidence.
Ben is analytical and evidence-based by nature. With a background in economics and business leadership, he is adept at critically analysing the world through multiples lenses, including people, process, policy, data, culture and strategy.
Ben believes the best outcomes are achieved through genuinely empathetic partnerships. He is passionate about bringing people along the journey to co-design meaningful change in a transparent, iterative and collaborative manner. A skilled researcher and facilitator, he enjoys meeting new people from all walks of life to unearth their often messy, lived-experiences within complex systems and transform these insights into powerful, targeted solutions.
Ben has worked across a diverse range of sectors at federal, state and community levels, and is passionate about improving the lives of those most vulnerable within our community through his experience in business transformation, organisational design, digital systems, strategy and culture change.