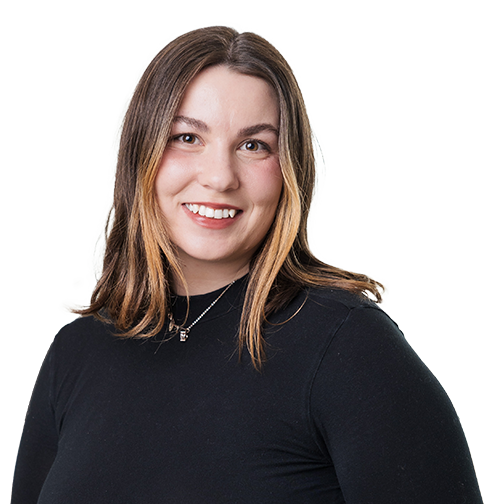 Caitlin Setnicar
Executive Designer
Australia
Caitlin is a multi-skilled digital design practitioner with experience in user research, usability testing, UX/UI design, creating interactive prototypes, Agile Scrum, Microsoft PowerApps, illustration, and 3D modelling. She has led user research and UX/UI design for several government products, of both small and large scales.
With a background in Cultural Anthropology, having written a thesis in 2018, she has morphed her passion for learning about human beings into an excitement for digital services. She does not define herself by a single discipline. This has allowed her to experiment with many different areas and skills – you will rarely hear her say 'that's not my job'.
What she loves about user research and UX/UI design is that she gets to challenge assumptions about how people use digital services and gets to make services better.
She loves to have fun with design and thrives most when she gets to explore every aspect of a complex challenges.