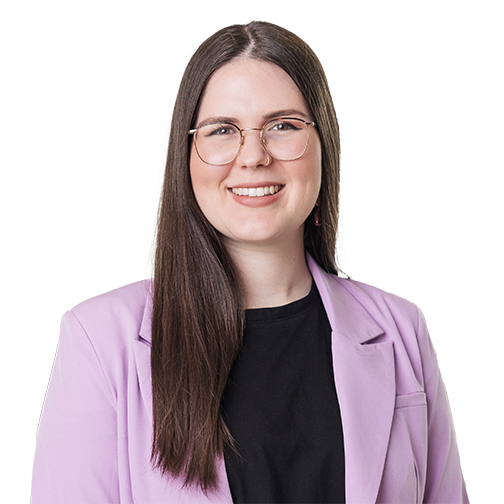 Danika Tserepas
Business Designer
Australia
Danika is driven to create digital and visual designs that are practical and functional. She is passionate about making a positive impact and discovering creative, unique solutions to complex issues by taking a human-centered approach. Her skills in user-experience design, research, and visual design are complemented by her desire to connect and create meaningful relationships with people to help understand their needs for a successful outcome.
Her qualifications include a Bachelor of Communications design with Billy Blue College of design, Diploma of Business and a Certificate III in Visual Art. She is interested in accessibility and innovations in the health industry (particularly women's health), mental health and environmental sustainability. Danika is interested in future technologies and how they might change society for the better.
She brings a positive attitude and is highly organised in her work; Danika is committed to delivering high quality work and innovative solutions.