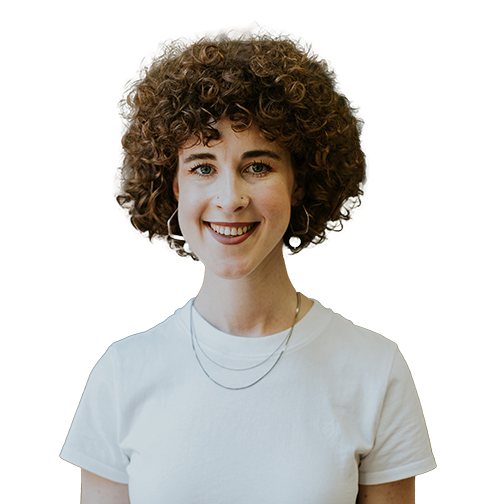 Gina Snodgrass
Producer
Australia
Gina is a certified agile practitioner and project manager, with experience bringing together diverse teams to collaborate and solve complex problems. Gina brings an empathetic approach to project management which allows her to clearly understand the needs and concerns of team members and stakeholders.
Gina has five years of experience coordinating digital design and innovation projects with interdisciplinary teams to deliver on the UN Sustainable Development Goals, helping stakeholders from across the system to tackle complex challenges. Gina is results-driven and has a distinct ability to manage competing priorities to deliver desirable outcomes and provide quality assurance throughout the project lifecycle to ensure that projects are delivered to scope, timeline and budget.
Much like a film producer, Gina supports a creative and design-focused team to ensure projects are initiated, coordinated and delivered to the highest standard, guaranteeing the best results for long lasting outcomes. Gina graduated with First Class Honours in a Double Bachelor of Design in Fashion and Textiles and Arts in International Studies from The University of Technology, Sydney. Her diverse background allows her to rapidly adapt to different project circumstances and audiences whilst ensuring high quality execution of all project aspects.