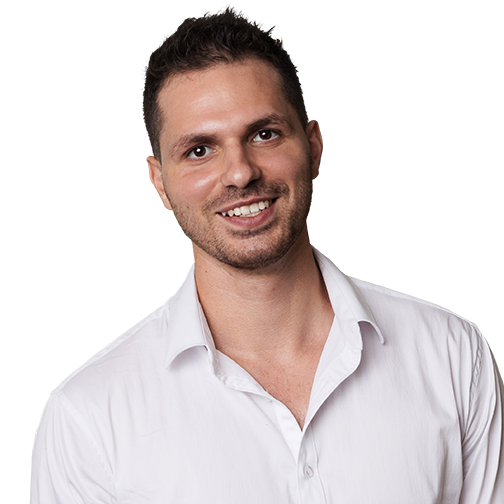 Joshua Ambrosio
Business Designer
Australia
Josh is an avid believer that every problem, no matter how complex is a challenge that can be overcome. Josh graduated with a dual Bachelor of Commerce and Global Studies from Monash University with a major in Behavioural Commerce and a specialisation in International Studies. Josh approaches projects with a growth mindset and optimistic outlook, seeking the optimal way to drive forward positive change.
He seeks to bring new perspectives to complex intersectional problems and has consequently honed his strength and ability in research, problem-solving and social impact. He has experience in the international development, where he worked to impact the well-being of those experiencing mental health and substance use disorder.
Through an empathetic and enthusiastic approach to solving problems, Josh places co-designing solutions in a participatory and adaptive manner at the forefront of all solutions in order to secure the most successful and impactful outcome.