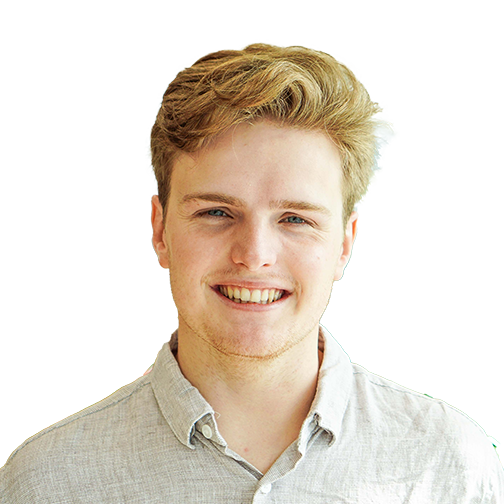 Lachlann Roach
Business Designer
Australia
Lachlann has a strong passion for challenging conventional thinking to develop unique design solutions to complex problems. Lachlann has a keen interest in user focused design and solutions that shift human behaviours for positive outcomes.
With a Bachelor of Industrial Design (Honours) at Monash University Lachlann completed projects on shifting recreational boat user's behaviours towards safer practices. Through qualitative and quantitative research methods Lachlann was able to identify areas of opportunities to design and implement interaction points throughout a user's journey to help shift unsafe behaviours and ultimately save lives.
Lachlann has worked on projects designing products and solutions for creating healthier environments around heavily populated areas throughout China by managing and treating water toxicity. He has also worked as a CAD Designer helping to design sheet metal solutions for the transport industry.
Work and thoughts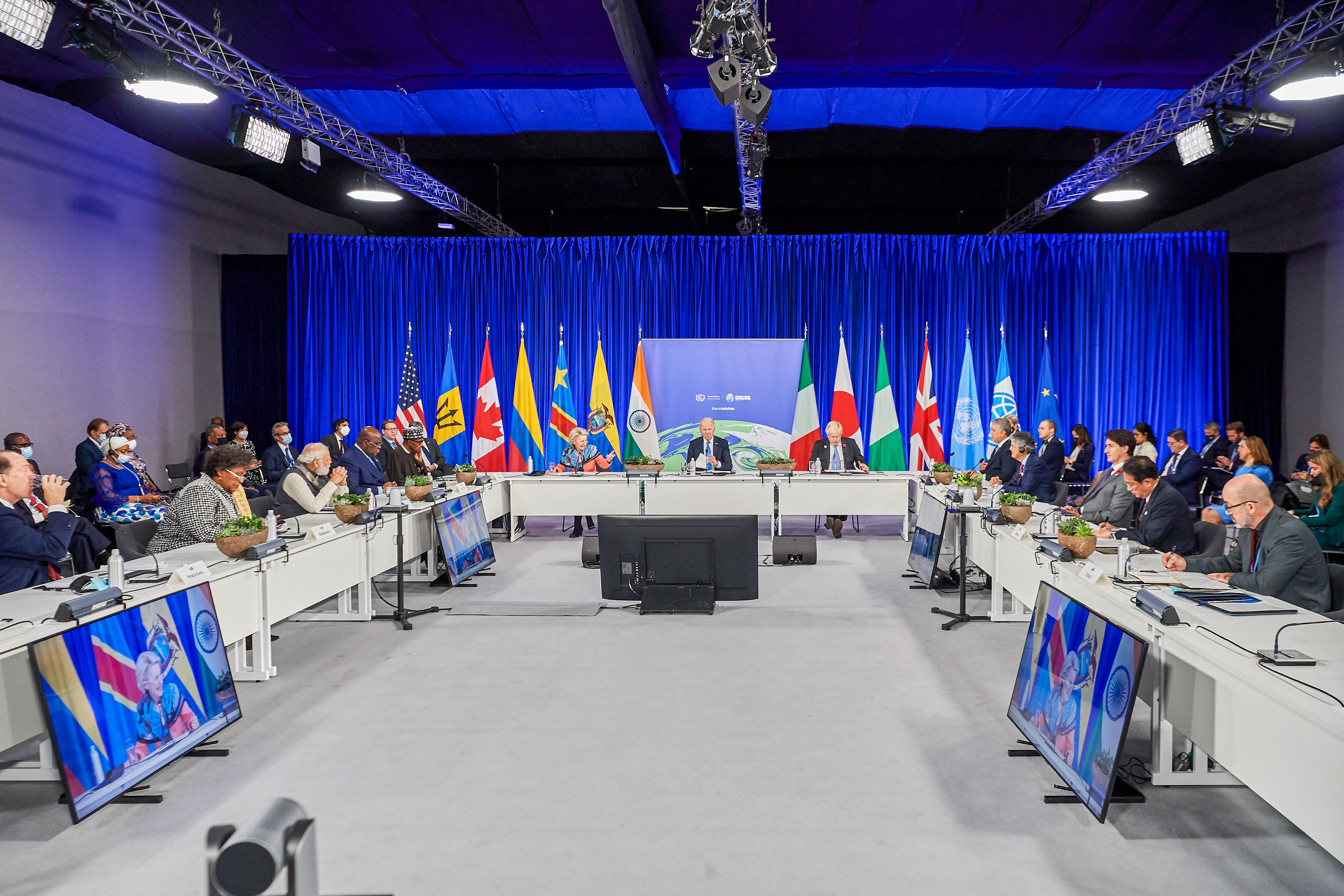 Designing a gamified experience on climate resilient transformation for COP26
Read case study