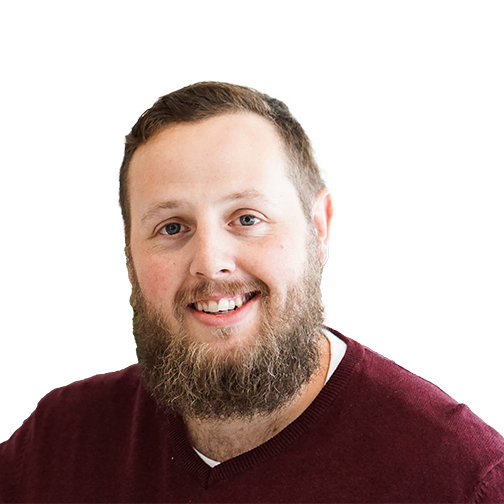 Luke Baxter
Executive Designer
Australia
Luke has always aspired to create impact, from his local Canberra community to the broader world. He began his career in the culinary world, spending 11 years as an established chef. Luke then made the bold decision to change careers, turning that aspiration for impact towards his interest in Graphic Design and human design. His diverse career has uniquely placed Luke in a position to understand food, people's eating habits, and human centric design, making him an invaluable addition to a project based on design and nutrition.
Luke has been involved with several projects for application development and UX design during his time at university. He has demonstrated skills and knowledge in UX design, user experience design, wireframe modelling, developing prototypes, user testing and designing applications for vulnerable people.
He sees the full value of diversity within a team and always works toward sharing his own breadth of experience and support. Luke approaches complex problems with a vision that will enhance the experience for all users.