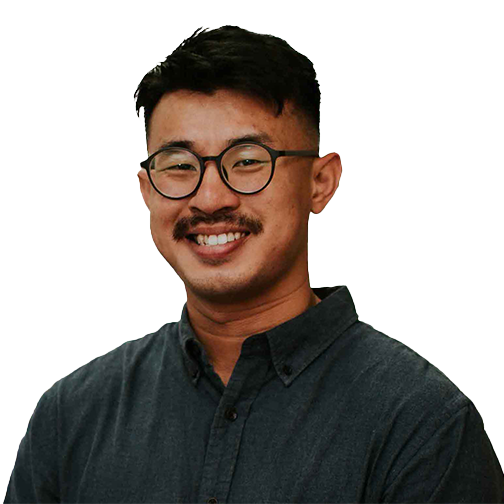 Matthew Koh
Business Designer
Australia
Matthew is a passionate researcher, interface designer and technology expert, adopting user-driven practices when pushing for sustainable impact, underpinned by some unique personal experiences like being laughed at for an awkward Mandarin accent, has made him the one to look out for opportunities to always develop and improve.​​
His past experiences with the Department of Agriculture, Fisheries and Forestry and the ACT Government have allowed him to partner with stakeholders from subject experts to directors who were able to provide him an understanding of their perspectives of the problem. Matt is a master at articulating strategic insights from research and engagements, to create the levers for change in influencing and attain a positive impact. He understand customer need translated into services for the organisation and able to provide clarity on the service design needed.​
His approach to service design is centred around empathy and understanding the user's needs. Matthew strives to create tools that are not only visually appealing but also functional and easy to understand. Being always eager to learn new design techniques and tools, he is constantly seeking to improve his skills in all areas of design.​
Regardless of what Matthew is working on, his goal is to create a seamless and enjoyable experience for the user and understand what is possible in the ever-evolving world of usability and organisational restructuring. His ability to deliver outstanding work through co-design processes not only enables clients, but also allows them to develop deep relationships that ensure lasting outcomes.