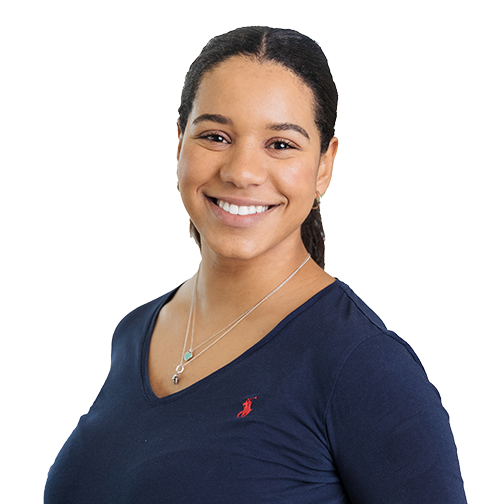 Mikaela Mbonzi Geach
Business Designer
Australia
Mikaela is passionate about understanding and changing human behaviour for the better. She believes that empathy is key to transforming the places we live and work for positive social change.
She has been at the forefront of behavioural and cultural transformation in multiple Australian Government Organisations. This included designing a human-centred and sensitive incident reporting process for Services Australia and facilitating supportive Cultural Sessions for the executive leaders at IP Australia and the National Gallery of Australia.  Mikaela has also worked with Department of Foreign Affairs and Trade on a People Division Organisation Change piece.
Mikaela has a proven history of making positive changes to Gender equality both domestically and internationally. She conducted significant research that informed the development and foundation of an organisation to accelerate sustainable invest in women entrepreneurs, BraveHer. She was also a key contributor to the Gender Equality Action Plan to dramatically improve the opportunities for women at the Australian Maritime Security Authority.
Mikaela is studying a bachelor of International Relations and Politics and bachelor in Psychology at University of Canberra. She draws on her studies of psychology to bring psychological theories to enhance and support ranges of complex problems.
Mikaela provides effective sensitive listening and questioning skills with strong visual and writing skills to add value to all stages of a project.
Mikaela also is a an accredited Scrum Master.