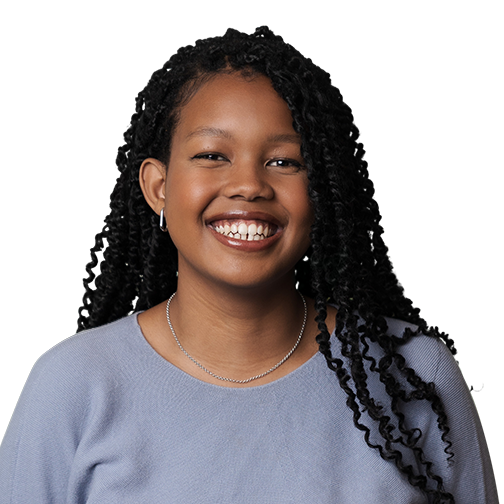 Nadia Setipa
Business Designer
Australia
Nadia is a Graduate Designer at ThinkPlace, and holds a degree in a Bachelor of Arts, with majors in Philosophy and Political Science.
With experience in qualitative and quantitative research, most recently as an Assistant Researcher of the Beyond Reconciliation Grand Challenge of the Australian National University (ANU). Her research focused on the experiences and representations of BIPOC in the context of Australia. She recently was a member of the United Nations Youth Program, working with other like-minded youth globally to solve some of the most prominent current issues, aligned with the sustainable development goals.
As a Graduate Business Designer, Nadia takes an empathetic approach to any project and utilises her knowledge and skills to produce quality and positive impact outcomes.