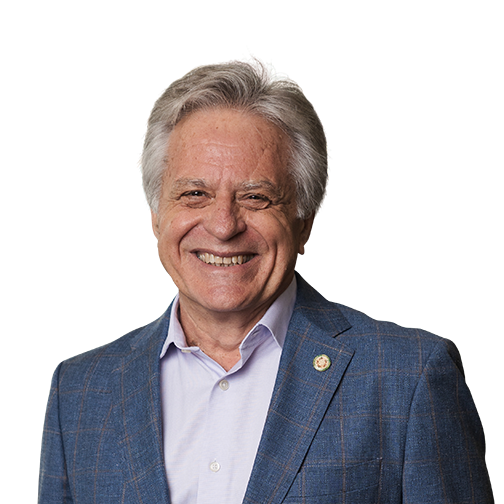 Phil Kowalick
General Manager, National Security
Australia
Phil believes in equity and a fair go. He is committed to bringing out the best in people by creating an environment within which they can thrive. A critical thinker, he has extensive experience in strategic design and harnesses his skills to help clients achieve benefits in complex systems.
Phil is one of Australia's preeminent thought leaders in law enforcement, intelligence and national security. For over 34 years in the Australian Federal Police, he played a key role in many of Australia's most important law enforcement programs and initiatives.
He established multi-agency intelligence capabilities in Australia's major airports and designed arrangements to set and manage Australia's counter terrorism priorities in the Counter Terrorism Control Centre. He was instrumental in developing the Australian Criminal Intelligence Model and the strategic organisational design of the Australian Border Force. He solves complex problems in law enforcement, intelligence and national security domains.
Phil has a PhD in Law and formal qualifications in Project Management. He is the President of the Australian Institute of Professional Intelligence Officers; a member of the School of Justice Advisory Committee at the University of Technology; and a Director, Prevent and Protect Pty Ltd.