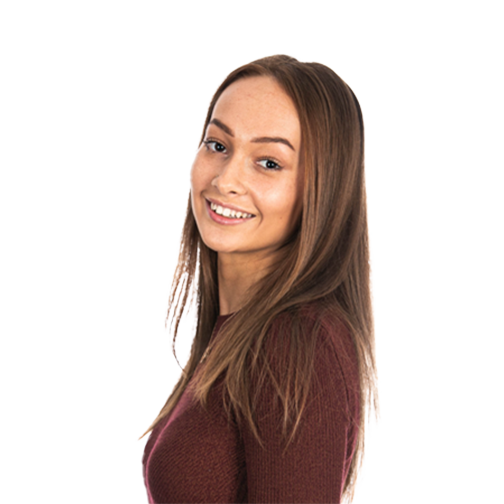 Rebecca Dale-Smith
Business Designer
United Kingdom
Rebecca creates meaningful positive impact across global communities by drawing a diverse range of stakeholders together to achieve collaborative change-making. ​
In her role at the British Red Cross, Rebecca has built community resilience, directly involving local people in the planning process and developing various measurement frameworks to support project monitoring and evaluation. Rebecca enjoys harnessing inclusive community-centered approaches to drive change, yet also understands the importance of assessing the impact created. ​​
She is highly skilled in providing transformative research through both quantitative and qualitative analysis and has worked on a range of local and national economic development projects. During this time, she authored population and health assessments, synthesised report findings for environmental statements and provided socio-economic baselines through data analysis. A natural problem solver, Rebecca thrives in environments which demand strategic thinking and human-centered design.