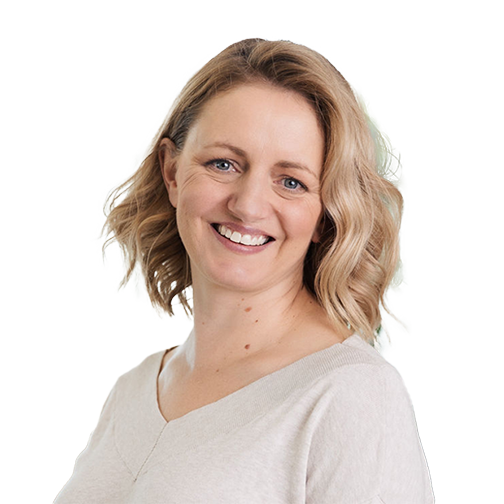 Sarah Martin
General Manager, Human Insights
Australia
Sarah is one of ThinkPlace's most experienced design researchers, with expertise in exploratory, innovative and evaluative research. She is an expert at bringing together complex systems and the human experience to catalyse change. A highly creative thinker and problem solver, Sarah helps clients to reframe problems, viewing them in a new light to come up with fresh and unexpected solutions. Sarah's work has resulted in complete changes in thinking about service users, which ultimately led to changes in service delivery models and policy.
She respectfully and sensitively engages people from diverse cultures and demographics, quickly builds rapport and trust, and brings compelling stories to light. Sarah has conducted powerful research projects with people experiencing homelessness, young parents, veterans with mental health conditions, people with multiple service needs and some of the world's most impoverished people. Through these projects Sarah has helped organisations to see themselves and their services from the perspective of their users, identifying unstated needs, behaviours and perceptions.
Sarah is also a highly skilled information and graphic designer, and has designed innovative representations of user pathways, design patterns and research/evaluation findings. Sarah takes complex research findings and turns them into compelling insights that shift senior stakeholders to a user-centred approach.
Sarah holds a Bachelor of Arts Visual from Australian National University and an Advanced Diploma of Graphic Design. She also has a number of speaking highlights including, "What do people need, when they're in need?" and "What I know about co-design".