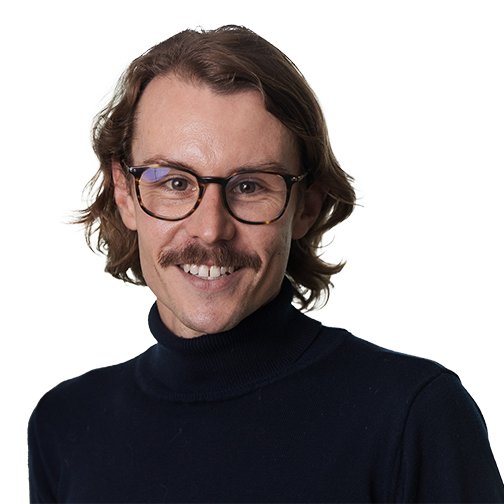 Sebastian Mueller
Business Evolution Lead
Australia
Seb is ThinkPlace's Business Evolution Lead.  The role sees him driving high-value initiatives, taking the ThinkPlace strategy & seeing it through to implementation. He works closely with the CEO, senior leadership & wider team at ThinkPlace to implement several strategic initiatives aimed at driving the business forward to becoming one of the most innovative in Australia.
Seb does this by using strong project management skills developed during his time as a Producer to maintain momentum, pace & energy so that these projects are completed on time, budget & with maximum impact.  Seb actively surveys the business, identifying challenges, making connections & bringing together key internal stakeholders to work collectively to solve these complex challenges.
Seb is a creative and experienced visual designer, with a particular expertise in creating high-quality, visually impactful illustrations. Seb uses this creative expertise to ​help in documenting solutions & communicating strategic initiatives to the team.
Outside of work, Seb is an avid cyclist, artist & lover of the natural world.