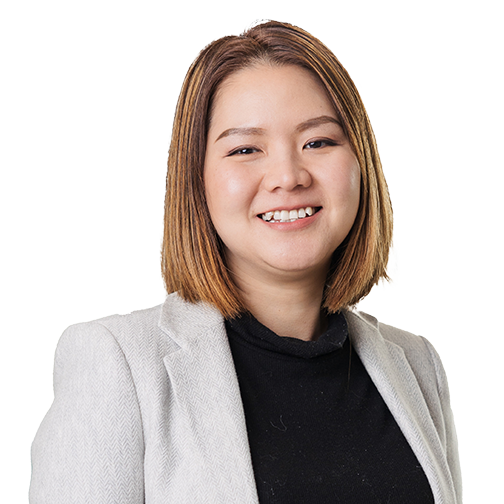 Sue Lueng
Business Designer
Australia
Sue is a truly insights-driven person. She has her way around data and a passion in maximising people experience. As a natural communicator, Sue has experience in gathering consumer behaviour to untangle the experience of users and understand the true goals and outcomes.
Sue has a diverse background as a marketing manager and strategy designer with her User Experience Design foundation built on 10+ years of experience in customer marketing and research. She has had the privilege of working with a wide range of high-performing people, using the human-centric design approach to improve customer experience across channels while she was working for global-recognised FMCG companies as Nestle, Johnson & Johnson and Colgate-Palmolive. The unique experience has given her a distinctive, well-rounded perspective, and also driven her to an interesting combination of creative, business and technology.
Beyond her enthusiasm and commitment, Sue brings along a business acumen, analytical thinking, and stakeholder management skills to all projects she has involved. She is able to empathise with users, ask the right questions and read between the lines to unpack the users' needs and help them achieve their goals. She has a vast experience using qualitative and quantitative research methodologies to extract insights, identifying issues and opportunities, and advising strategic changes.
Sue is always fascinated by opportunities to work with people who believe in creating a positive impact, and to learn and apply her skillset in new spaces. Recently, she has tapped into the service design by working with the ACT Government to drive a better experience for businesses thriving in the regulatory context. The project has allowed her to engage with regulatory bodies and their citizens and take a deep dive into the process to create journey maps, service blueprints and future state delivery.
Sue holds a Master of Management in International Business Management. She is a Certified Scrum Master registered with Scrum Alliance. She is currently paving her way to become an expert in inclusive design and web accessibility.