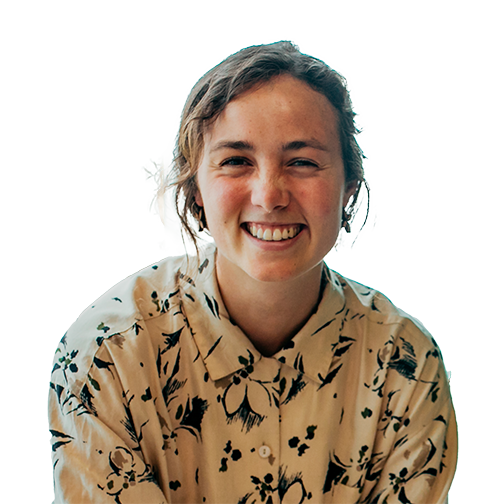 Tessa Laven
Executive Designer
Australia
Tessa is an inclusive, inquisitive and creative problem-solver who has worked with a diverse range of collaborators across Australia and New Zealand to create inclusive, impactful, and resilient systems. Her design practice is underpinned by practical and academic experience in cultural anthropology, marketing, and sustainability, as well as a zeal for driving meaningful and impactful outcomes for both people and the planet.
As a strong communicator and empathetic researcher, Tessa is able to transform raw qualitative data into meaningful insights about human experience and behaviour, and develop effective communication and empathy tools that drive deeper engagement for organisations and users. She has applied these skills in communication, research, and analysis to a series of different projects, including: developing design thinking materials and co-facilitating workshops for Librarians at State Libraries Victoria and Baysides Libraries; engaging with stakeholders as a researcher and strategic content developer to understand behaviours and attitudes around land usage for the Department of Environment, Land, Water, and Planning; and carrying out usability testing to develop communication guidelines and strategic engagement pathways for the Department of Health Cancer Screening programme.
Outside of ThinkPlace, Tessa has co-led a community of sustainability-minded change-makers at the University of Auckland, applied ethnographic and analysis skills as a Junior Anthropologist for Athletics Auckland, and developed research, design, and communication skills as a storyteller for an impact-focused marketing/communications organisation.
Tessa's experiences highlight a genuine passion to explore, collaborate, and work towards sustainable ecological and social outcomes. Being naturally both optimistic and curious, Tessa enjoys delving into challenging issues and exploring innovative solutions.
Work and thoughts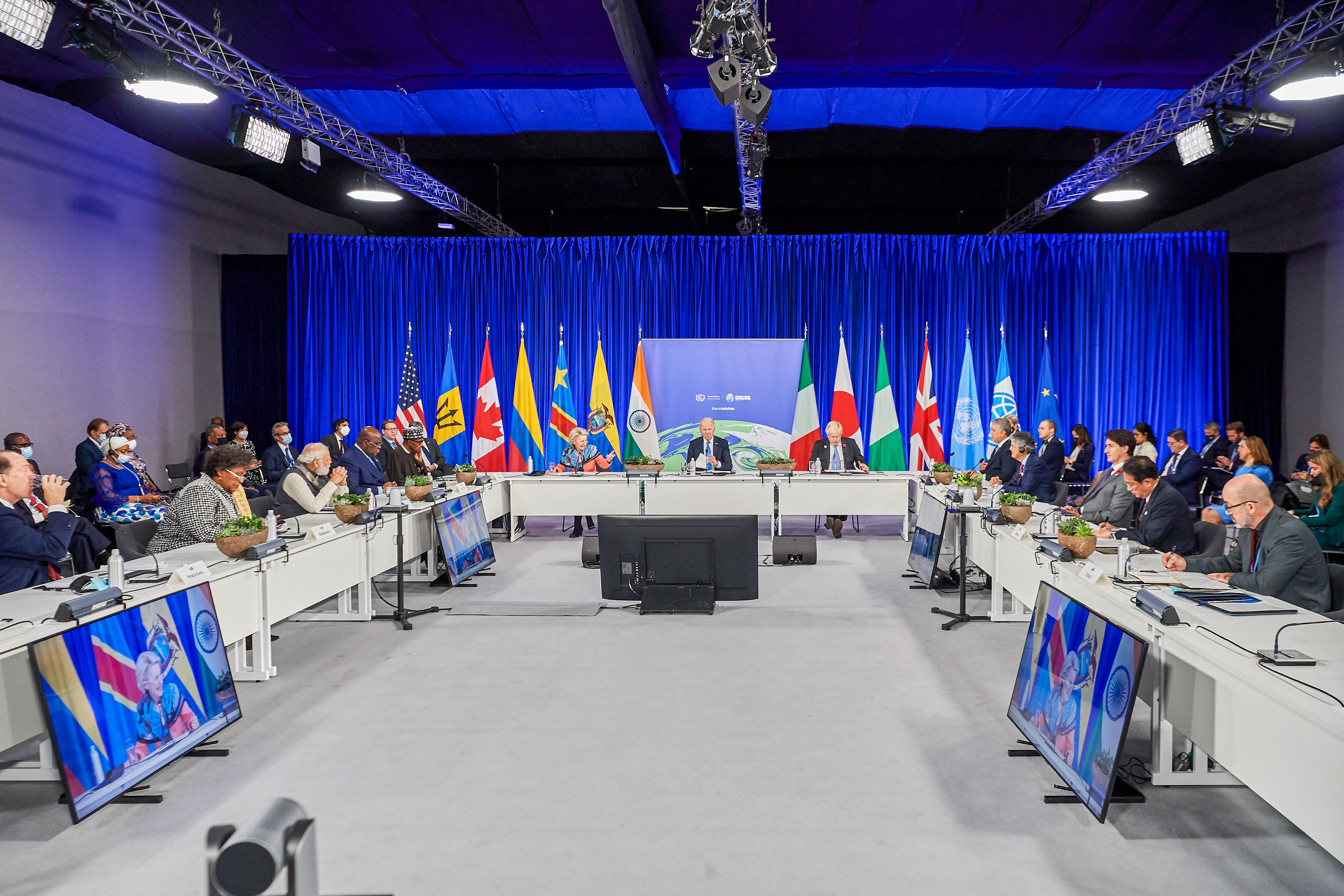 Designing a gamified experience on climate resilient transformation for COP26
Read case study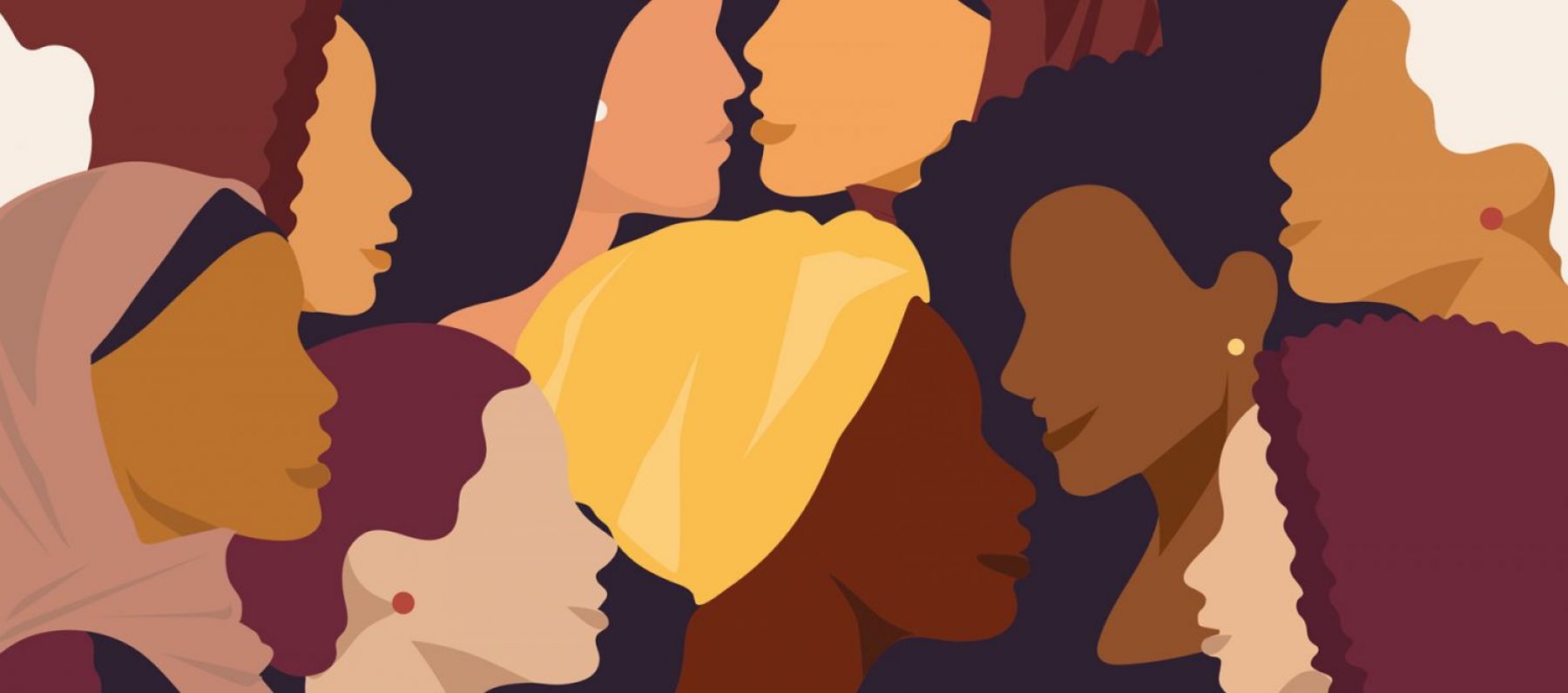 Designing for better access to menstrual hygiene solutions in Nigeria
Read case study