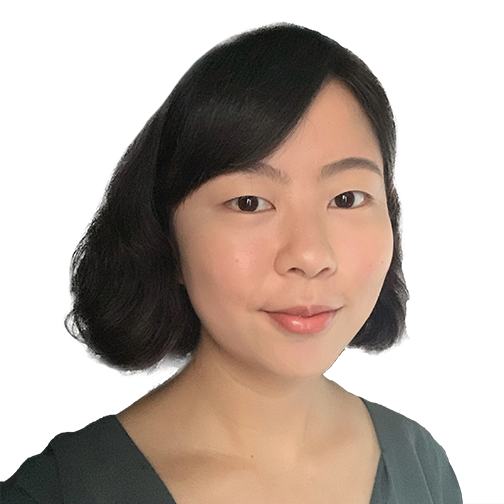 Weicong Zhang
Project Manager
Singapore
As a compassionate global citizen motivated by altruism and social cause, Weicong believes in the value and power of people-centered approach to resolve business and social issues, and is constantly seeking sustainable means to empower refugee communities.
Weicong finds her passion and track record in building meaningful connections with and for individuals and organisations across and between private and public sectors. Specialised in Business and Partnership Development, she helps NGOs, NPOs, social enterprises and SMEs strategise their organizational development and grow long-term partnerships.
Committed to social impact, Weicong relentlessly explores ways to leverage her personal interests and skills for the benefits of a greater community. From working for World Economic Forum's "Summer Davos" to planning UNHCR's fundraising events, from co-founding INSEAD Health Week, Climate Run and Funds for Good Charity Gala to leading the curation of Business & Philanthropy Forum, she loves bringing people together for great purposes, using her event planning & management skills to drive an impact agenda.
Weicong has an interdisciplinary academic background in Social Sciences, Humanities and Business, holding a double Bachelor of Arts degree from Sciences Po Paris and The University of British Columbia, and a Master in Management degree from INSEAD. Out of work, she is a cooking & wine aficionada, museum wanderer and ballroom dancer.