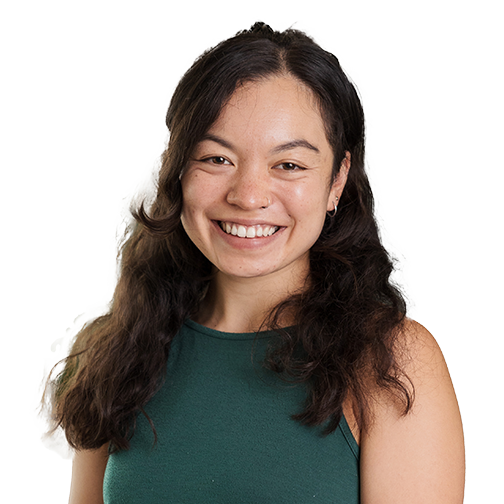 Zoe Duffin-Pruksapun
Business Designer
Australia
Zoe is an experienced researcher and community engagement specialist.
She has worked extensively in community engagement, exploring sensitive topics such as the effects of drought, water policy, and perceived environmental injustice. Zoe led a project investigating the emotional experiences related to environmental loss using the case study of the Wyangala Dam wall raising project, NSW. She presented this research back to the Lachlan Valley community at the conference, Listening to the Lachlan and is currently in the process of publishing this piece of work.
Having graduated with First Class Honours in Environmental Psychology at the ANU, Zoe's ambition is to understand how to shift peoples' values, motivations and beliefs to create long-term behaviour change for improved ecological outcomes. With ThinkPlace, Zoe has completed a Regenerative Design course, which complements her academic background in psychology, environmental sociology and biodiversity conservation and management.
Zoe is well placed to create tangible outcomes for your organisation in strategic communications, behaviour change and consumer insights, with a particular focus on translating regenerative design principles into tangible organisational action.