our purpose
The Global Institute for Regenerative Design partners with the corporate, public, social, and academic sectors to navigate and transition to regenerative futures.

At the ThinkPlace Global Institute for Regenerative Design (GIRD) we are driving towards the vision of creating regenerative futures, going beyond the sustainable intent. Regenerative futures, means moving beyond a doing "no harm" mindset to one in which we build the capacity of our social, environmental, and economic systems to heal and thrive. This is ambitious and necessary if we are to live within our planetary boundaries by 2050.
The GIRD was established to work with businesses, scientists, policy makers, economists, financiers, investors, innovators and consumers to design systems transformations. These are aimed at creating the impact at the speed needed to allow all people to live their best life within planetary boundaries by 2050.
GIRD provides leaders with the knowledge, emerging insights, frameworks, and practices on which to base action and make decisions to achieve net zero, equitable and high quality futures.
GIRD is an interdisciplinary group of emerging disciplines in such areas as regenerative economics, ecological design, sustainable behavioral science, and system transition and transformation. The methodology of complex systems and how to transform and transition toward preferred futures informs the GIRD work. It provides an integrated approach to solutions and actions assisting leaders to drive change.
We are driven to work with companies who see ESG as an opportunity to be seized, not a risk to be controlled. We work with companies who understand that purpose and profit reinforce each other. They are not something to hold in balance. We work with companies who want to optimise profitable ESG impact across their portfolio and who want to measure that profitable impact.
We conduct research to build facts and insights, which we share, and this then then inform programs of leadership education to embed the necessary mindsets and skills, which can be applied to real world projects where change is created. This creates a virtuous cycle of impact. Application drives more knowledge creation which in turn drives more action.

How we work
Research
GIRD runs research projects tailored to the challenge set by corporates and key partners. We take an action-based research approach targeting systemic barriers within targeted sectors, to achieve net zero, planet positive and more equitable futures. Our research focusses on localised eco-social system challenges, business models, supply chains, social and cultural changes, policy change, and partnerships required for regenerative impact.
Education
At GIRD we encourage life-long learning and personal development by coaching, teaching, collaborating with change leaders and their teams. We bring emerging knowledge, skills, mindsets and tools to realise positive impact in the world. We inform emerging practices, which are drawn from emerging cases and real-world work. The pedagogy of applied learning strengthens the capability building and enhances the learning outcomes for leaders driving change. We invest in educating to shape worldview understanding. This provides the cultural paradigm shifts required for organisations and communities to be sustainable and regenerative. Partnerships and coalitions are an important part of regenerative design, and we bring together coalitions with shared values.
Advisory
At GIRD we work with industry and partners on key projects, specifically at the interface of how we might transform and transition to net zero, equitable and thriving planetary futures. We focus on new and emerging collaborative technologies and data-informed practices to address deep system design challenges. We partner with experts such as leading academic scholars and take a learning mindset into the commercial, policy, and social world.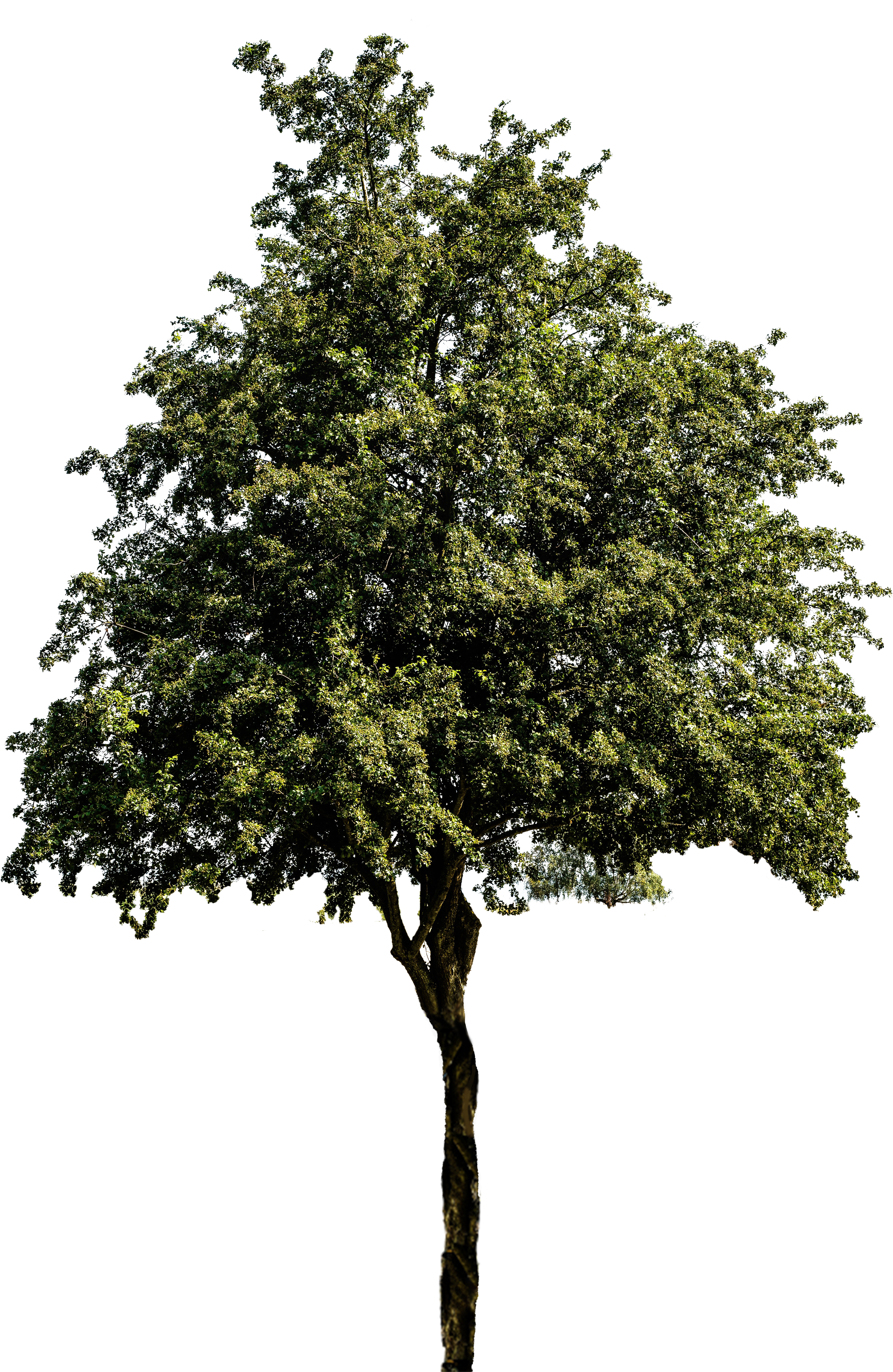 Learn more about the Global Institute for Regenerative Design
Get in touch