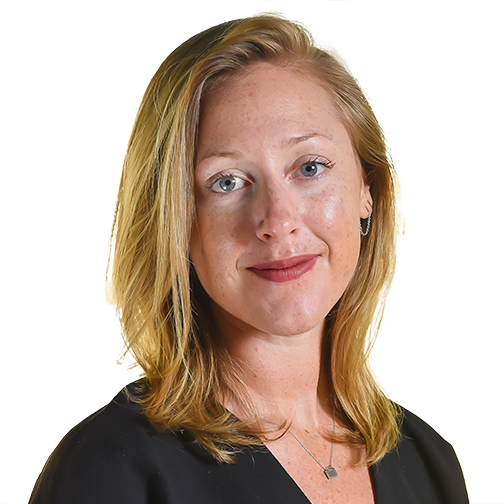 Brittany Thurston
Studio Director
United Kingdom
As an international development professional with 8+ years living and working in Eastern and Southern Africa, Brittany has a deep expertise in designing and implementing public health programmes. She has extensive experience in social marketing, behaviour change communication, program design and project management. She has a strong track record of owning end-to-end design processes, including design research, insight generation, prototyping new products and supporting strategic design activities. Brittany is a creative  self-starter with a strategic outlook, driven by designing tailored and behaviourally relevant solutions to complex global challenges, with particular focus on public health issues.
In addition to leading small to large scale design projects, Brittany served as a member of the senior leadership team for ThinkPlace Kenya, where she led the development of their internal capability in implementation support and scale-up of design solutions, mentorship, and coaching junior staff in strategic and high-quality design thinking, and development of inclusive social protection and safeguarding practices and policies.
Brittany has represented ThinkPlace in a global consortium for large-scale government-funded programs across Africa, where she led multi-country teams in collaboration with local stakeholders to design community-led approaches to address the barriers of the most hard-to-reach populations.