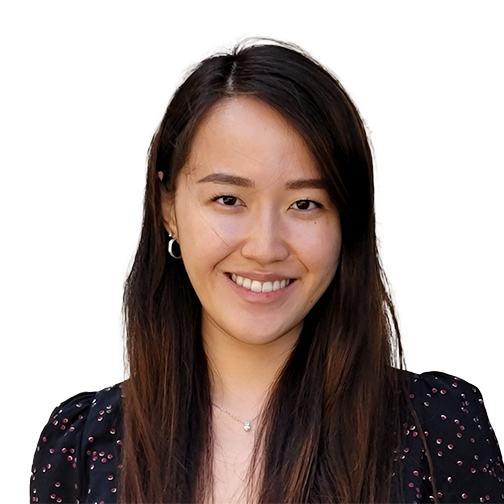 Cheryl Lim
Senior Designer
Singapore
Cheryl is a third-culture kid who grew up between the United States, Singapore, and China. Her experience living abroad contributes to her global worldview and deep curiosity and longing to making a difference. Her passions lie in community development, policy analysis, and stakeholder engagement. An urban planner by training, she believes in the power of participatory design in every process.
In New York, Cheryl was a project manager at a mission-driven urban planning consulting firm, working with public sector clients like the Port Authority of New York and New Jersey (PANYNJ), New York City Economic Development (NYCEDC), and the New York City Department of Design & Construction (NYCDDC), private sector clients, and non-profit clients like the Meatpacking District and the Brooklyn Public Library (BPL). She led a project team developing community & economic development strategy for an offshore wind developer towards delivering infrastructure, workforce, and economic benefits commitments. She has also developed stakeholder engagement strategies to engage public, private, and non-profit stakeholder groups across the United States' east coast for both European and American offshore wind developers.
She is most proud of her work completed with the New York City Economic Development Corporation (NYCEDC), where she led citizen engagement efforts to optimize the architect's design for flood protection infrastructure in a Lower Manhattan neighborhood most vulnerable to natural disasters. She also led the development of a 'resilience infrastructure 101' coloring book for public school children and their caregivers, and spearheaded storyboarding for an educational video teaching schoolchildren about resilience.
Since joining ThinkPlace, Cheryl has worked on a global development project with the World Bank, a stakeholder facilitation project with the Ministry of Manpower, and research study on the gig economy with the Tony Blair Institute for Global Change. Her commitment to inclusivity and openness to diverse perspectives lies at the forefront of her work.