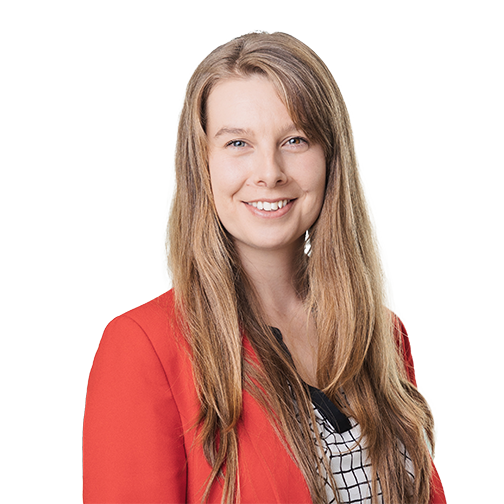 Stephanie Hathaway
Executive Producer
Australia
Stephanie has a great passion for design and collaboration. As a Producer at ThinkPlace she supports a creative and design-focused team to enable the effective delivery of projects and ideas that benefit the wider community.
Stephanie has extensive experience supporting senior executives and the offices they run across a range of industries including; education, software and industrial design/manufacturing. With experience in all-rounder positions, Stephanie has built strong project, support and event management skills, including outstanding organisational skills and a passion for attention to detail.
Stephanie is a skilled communicator, with a positive and inclusive approach. She applies these diverse skills at ThinkPlace on an individual project level and also works at a portfolio level on ThinkPlace projects.