Darren Menachemson
Chief for Digital Societies, Global Partner / Chief Ethicist
Australia
Darren is a ThinkPlace Global Partner, and serves as Head of Digital Societies and Chief Ethicist.
Over 20 years, Darren has worked to innovate for public good, designing or assuring large scale transformations, regulatory initiatives and program interventions that tackle societies' most complex challenges.
Darren works with governments, international NGOs and responsible corporates, at the most senior levels and on the most sensitive topics, taking a co-design approach to create new coalitions to drive change.
Key domains of expertise include public health, digital transformation, biosecurity, social services delivery, environmental management, national security, scientific research and international development. Darren is also a leading thinker in the area of government digital ethics, with a particular focus on the governance of artificial intelligence, algorithmic decision-making and inclusion.
He holds a Masters in Design Futures from the Royal Melbourne Institute Of Technology (RMIT), where he placed a strong research on the impact of the digital world on child rights. He is also a graduate of the Australian Institute of Company Directors, and his recent personal development includes a groundbreaking Neuroethics course at Oxford University, a topic which he believes represents the next wavefront of technology ethical challenges.
Darren has guest lectured or delivered conference talks in Australia, Copenhagen, Washington DC, Singapore, Xi'an, Mumbai, Samoa and Dar Es Salaam, on public good innovation and digital transformation and ethics, and has run senior executive education for hundreds of public sector decision makers in Australia and beyond.
Darren holds the role of executive director of the ThinkPlace Foundation, ThinkPlace's pro bono design service, and is a non-executive director of Think Action, a public health innovation collaboration thatworks in partnership with Johns Hopkins University in Washington DC.
Work and thoughts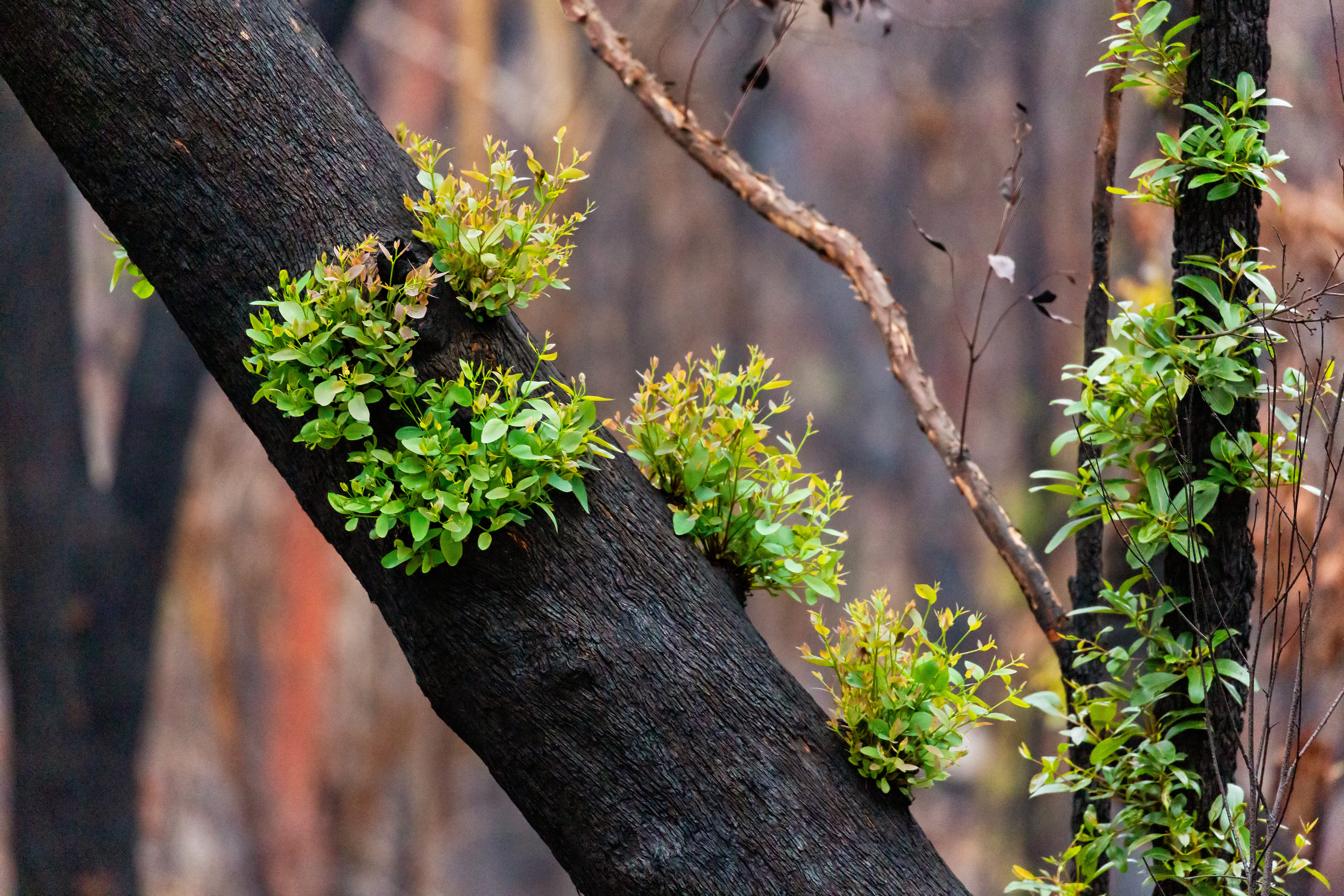 Designing for more transparent environmental economic accounting data
DEPARTMENT OF THE ENVIRONMENT AND ENERGY | AUSTRALIA
Read case study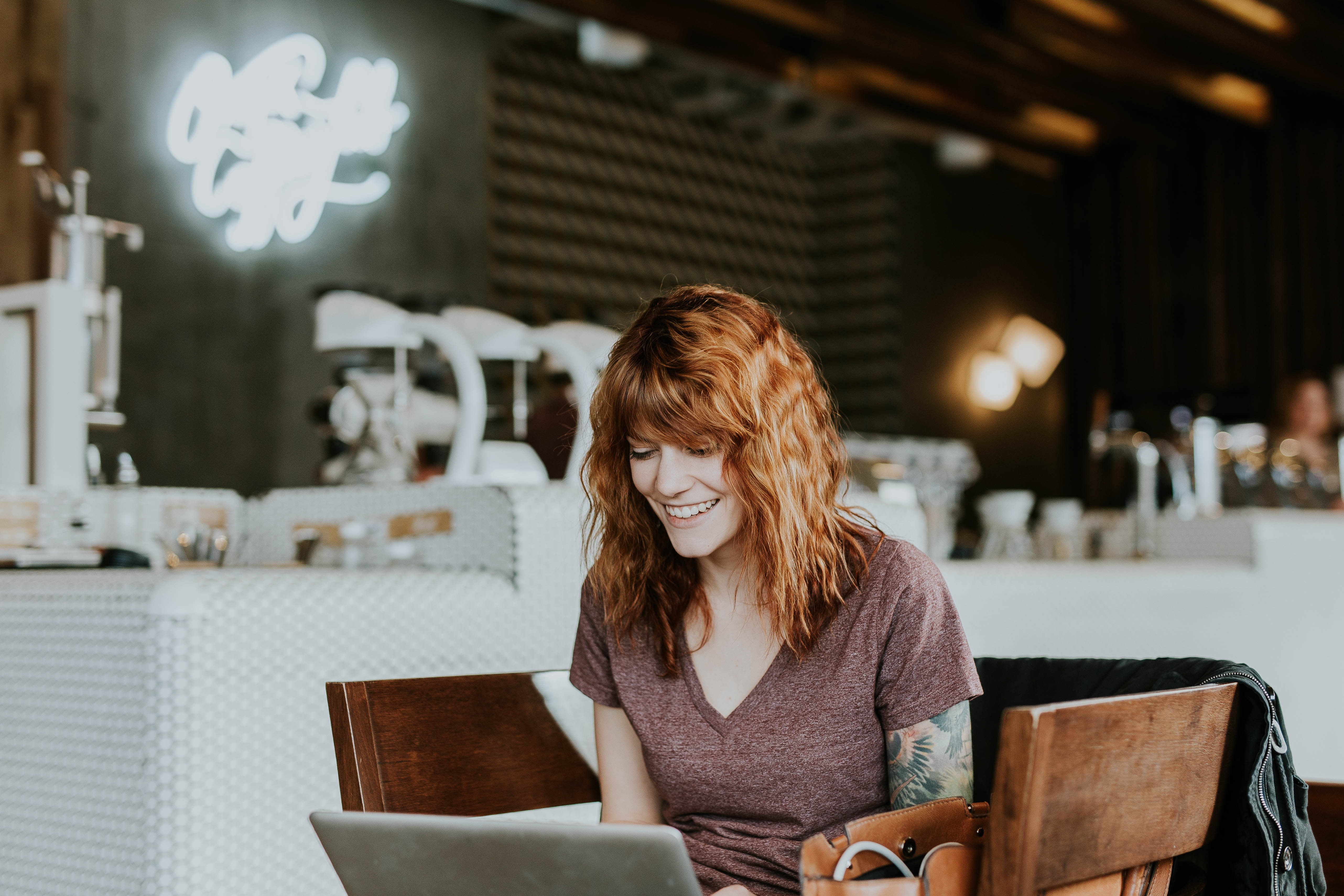 Designing for digital mental health services
DEPARTMENT OF THE ENVIRONMENT AND ENERGY | AUSTRALIA
Read case study