Insights for a preferred future
View all Insights
#singapore
29 Nov 2022
Designing for 'nature-inspired welfare' and 'welfare-inspired nature'
By Tori Laniakea. I will never forget her face. Those tough, grey layers of flesh spun over the top of knowing eyes. I was certain we were too close. It felt like we were barely...
Read More
View all Insights
in looking at the whole picture, which is always far more than the sum of the parts.
that real answers don't come from a playbook. We don't pretend to know all the answers.
that a future that works, is a future that works for all.
in designing with, and not just for people and the planet. We ask, we go deep, we start afresh.
Connect with our nearest office
Connect with our nearest office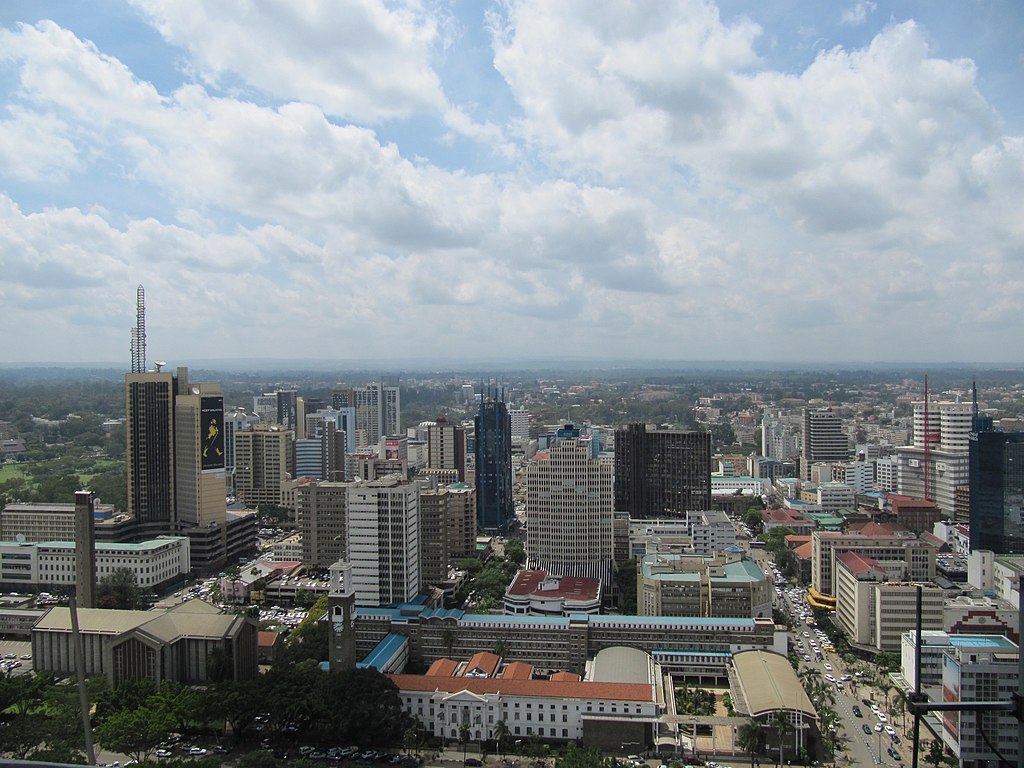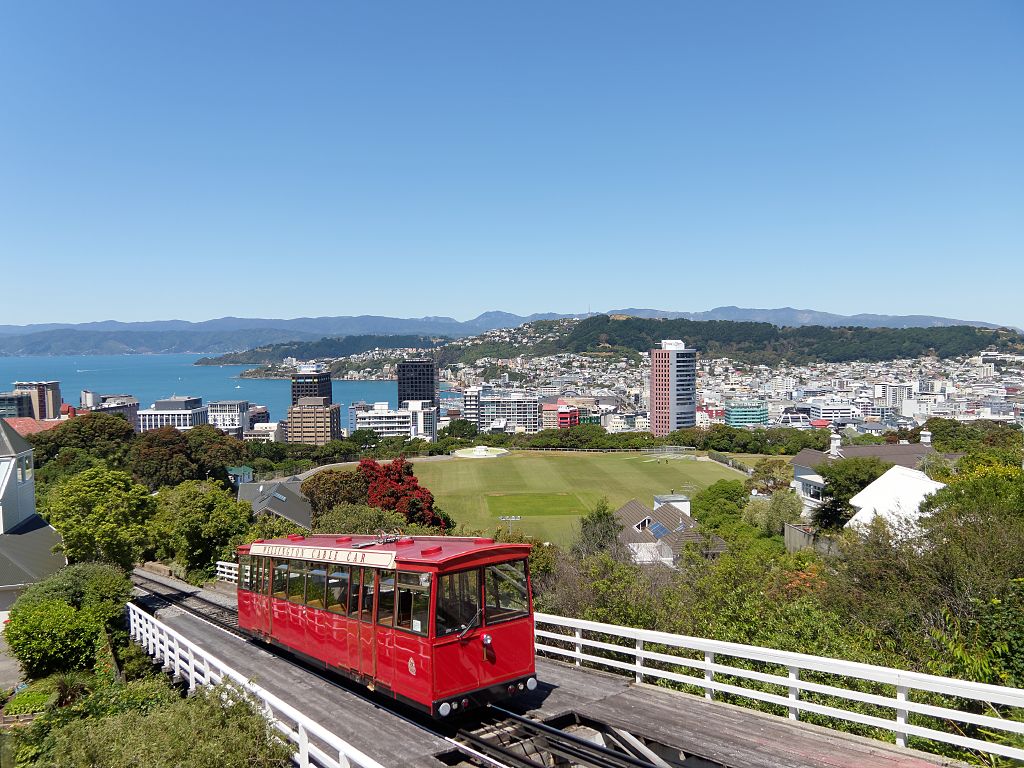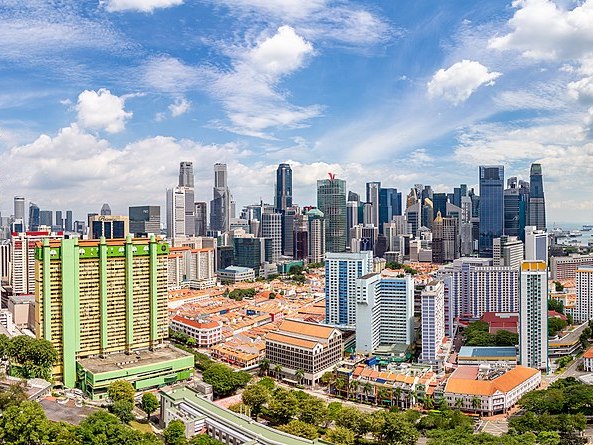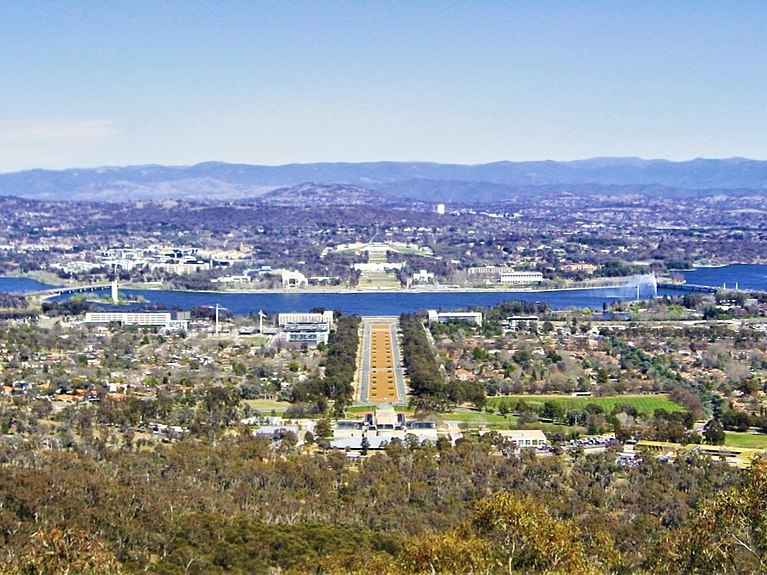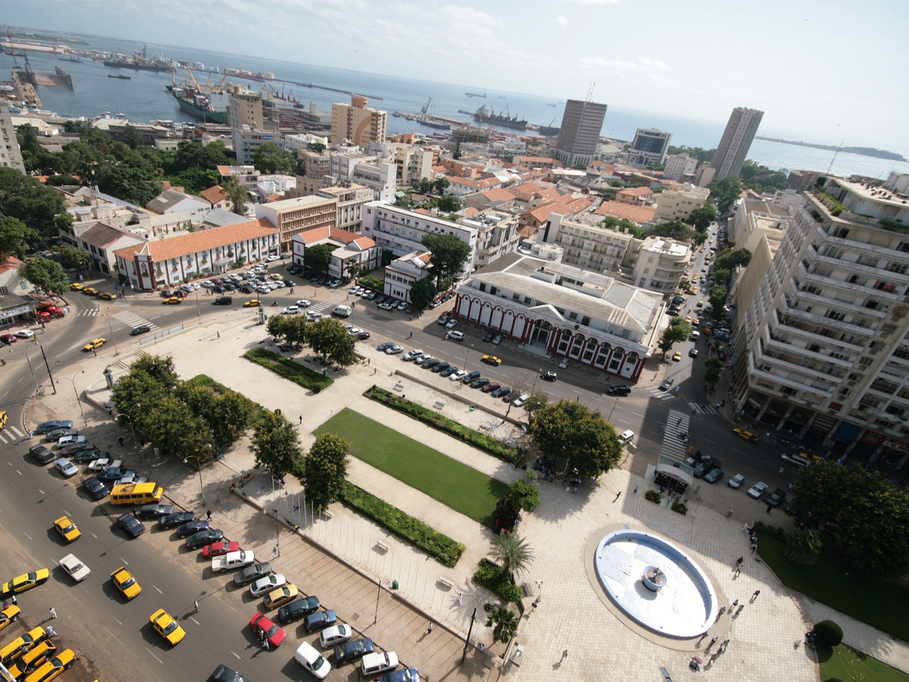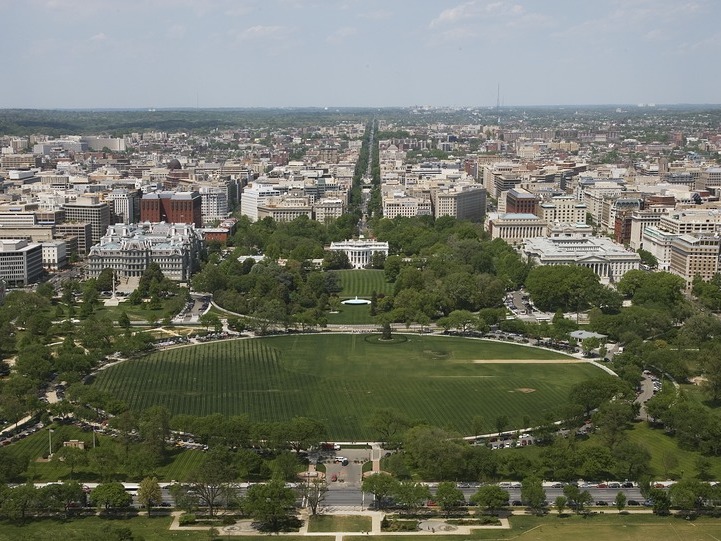 Calling designers of the future
We are always interested to hear from people whose values and expertise align with ours. We offer internships, work experience, graduate positions, contracts and careers.
Join our Team
Dive deeper into the stories
of change around the world
View all